Welcome to Brit's Fine Furniture
Brit's Fine Furniture is crafted with care and attention to detail. We are located in Victoria, British Columbia, and specialize in Antique Reproductions, custom furniture, hand cut joinery, custom veneering, custom turning and carving.

Brit's Fine Furniture has established a rock-hard reputation for craftsmanship. Choose from fine local BC woods such as Spalted Maple, Fir, Poplar, Pine, Alder, or Yellow Cedar. Or seclect other woods such as Cherry, Oak, Eastern Maple, Honduras Mahogany, Beech , Ash, Walnut, Butternut, Elm. Or opt for exotic woods such as Anigre, Bubinga, Chestnut, Ebony, Hickory, Lacewood, Mappa Burl, Pecan, Rosewood, Sikamore, Wenge, or Zrebrano.

With over 25 years experience as a furniture maker, traditional joinery techniques are utilized to craft pieces that will last for generation. Your pieces will be cherished and become heirlooms for your grandchildren.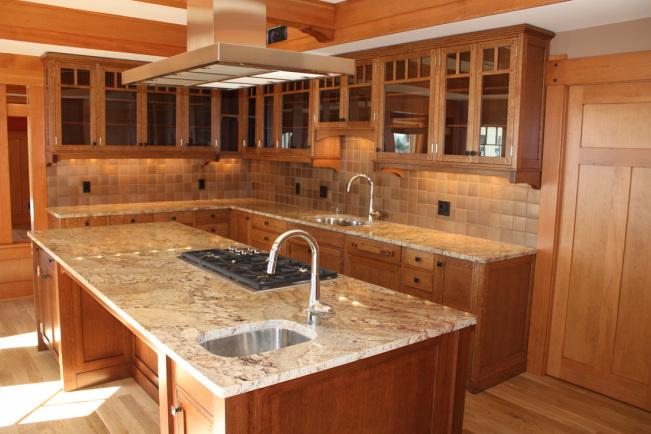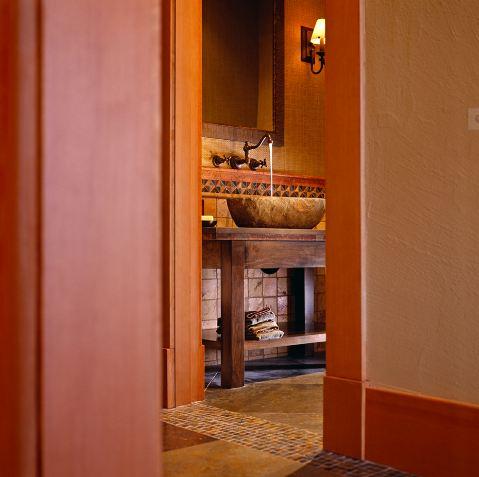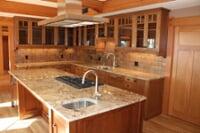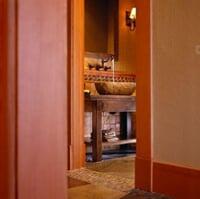 The Art of Handmade Wood Furniture